Now that I've landed a job that requires me to stay in one place–kind of like the one I had in Austin last year–I'm no longer free to take off on a whim. My vacation time is limited to the 25 paid vacation days–7 of which are scheduled, 48 weekends, 4 three-day weekends, and 1 four-day weekend… and I plan to make the most of all that.
I know that if I don't make a concerted effort to keep traveling in 2016, it's likely that I let these weekends slip by uneventfully. To counter that, I've made a list of places that I'd love to visit this year–mostly local, but I'm hoping on one big(ish) international trip at the end of the year.
Portland, OR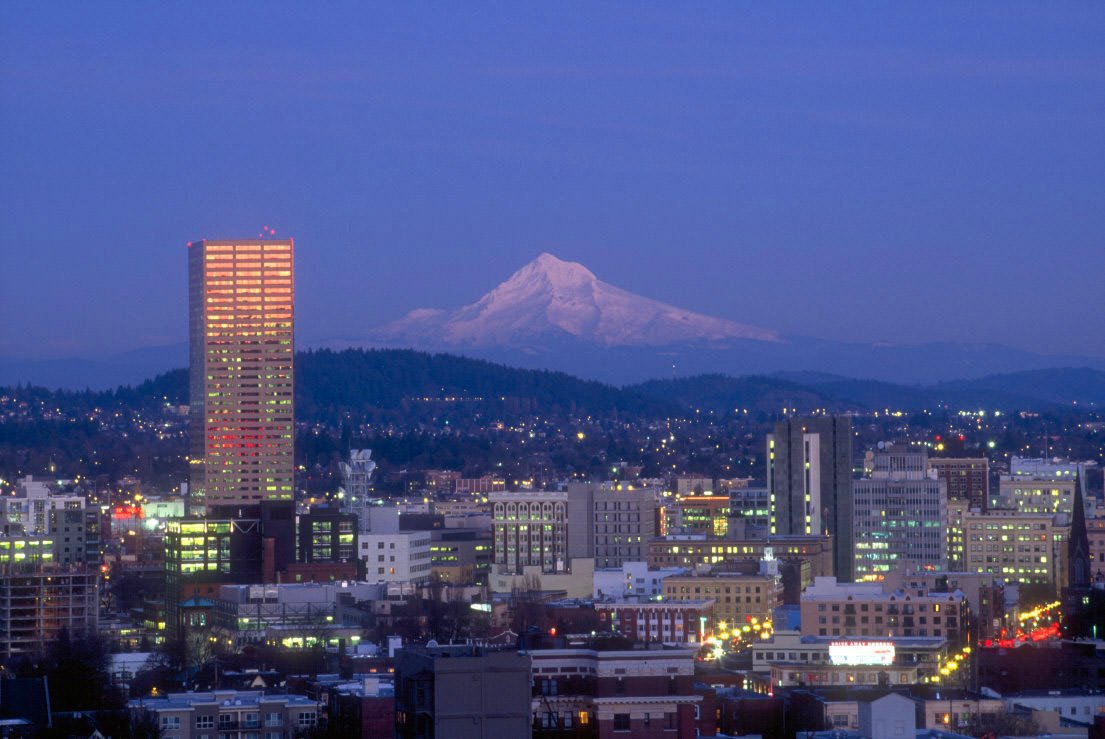 I've heard so much about this place from friends (and Portlandia) that it's time I visited! Although I'm not a huge fan of traveling to cities, I have a feeling that Portland isn't going to be one of those cities! The public transportation, the outdoorsy people, the microbrew culture… I'm excited to experience all of that.
Hopefully, I get to squeeze in a few visits to some friends in the area as well!
Oktoberfest in Munich, Germany
Some tour leaders and I are planning on a reunion post-season in Munich for Oktoberfest! I know it's a completely touristy activity… but since it's a huge group of us, it fits. There's nothing I want more than spending a week with buds from the training group.
I'm really hoping everyone follows through on this one–2 months already feels too long since I've seen a few familiar faces. Also, it's been almost 3 years since I've been in Europe so it's about time for me to make my way back. Maybe I'll coordinate with some bloggers/European friends to make it the most epic reunion ever!
Trekking in Torres del Paine, Chile
This is the thing I'm most excited about! Not only is Torres del Paine absolutely beautiful, but it's going to give me the thru-hike that I've always imagined.
To prep, I'm thinking of going on a few shorter thru-hikes during the summer before I fly over to Chile. After all, I've never done one before. The closest I've ever gotten was that 12-miler in Big Bend!
Perfecting the Microadventure
Most of all, I want to learn the art of the microadventure this year. Prior to 2016, I'd never even heard of the word "microadventure!" I never needed to take a shortage of time into account when planning my travels. But now, I'm severely limited and determined to make the best of it.
Some time during this year, I want to:
Do a short thru-hike (3-4 days)
Go snowboarding in Colorado/Utah
Get my Open Water Diver's Certification
Get my motorcycle license
I'm sure this list will continue to grow and shrink as the year goes on!
What's on your travel wishlist this year?
Related posts: